Dedicated to helping you and solving problems, our team is the best in the business!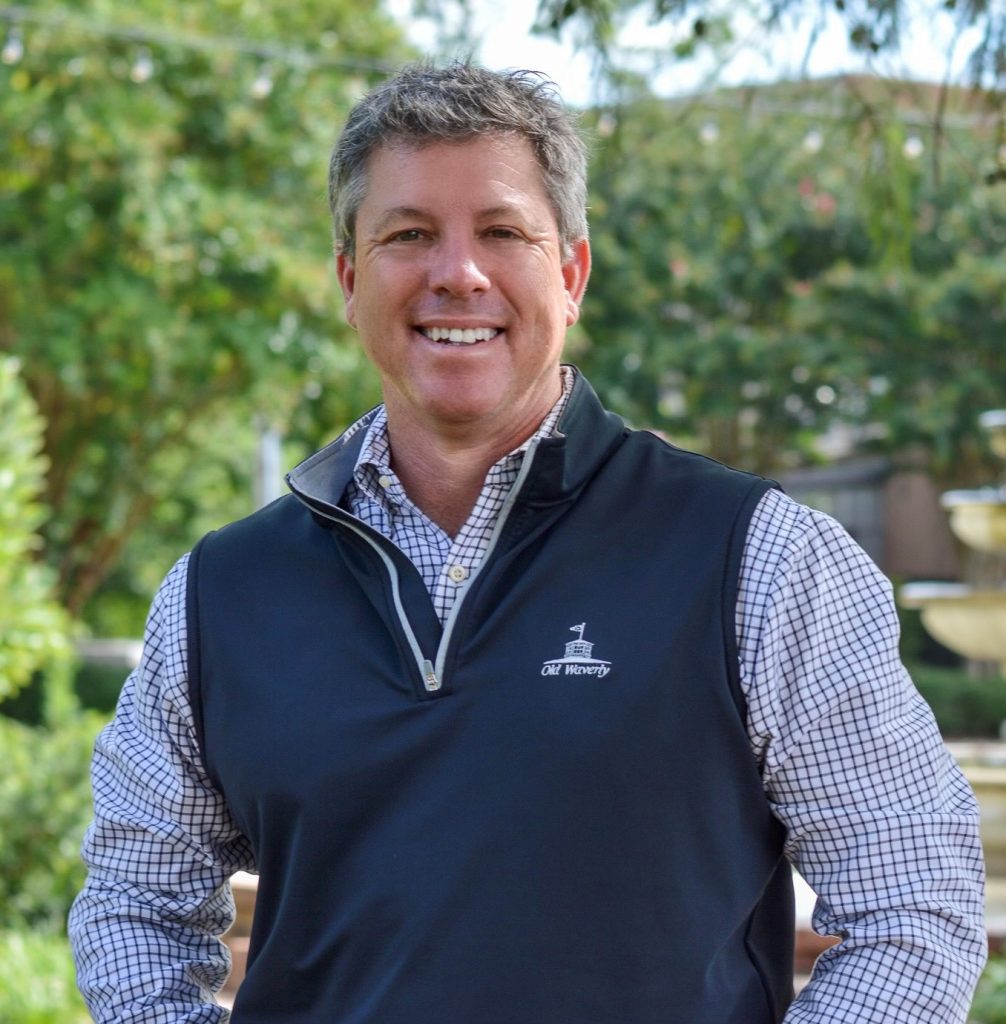 Official Mainstays: Chief organizer, brander and dream chaser!!! Whether he's behind the desk hard at work, scheming his next office prank, running the job site or on the links, the Boss Man himself is always seeking to bring a little excitement and interest to our lives. It's important to him that our team be an extended family to all of our customers, homeowners and tenants.
His WHY: Love where you live. For Jeremy, this extends beyond personal relationships and work responsibilities. He loves building the future one project, one committee, one intern and one mentoring opportunity at a time. Jeremy's commitment to Starkville includes serving as Past President of Starkville Main Street Association, Board Member of MSU Finance & Economics Advisory Board, Past President of Responsible Development of Starkville (RDS) and Past President of Starkville Quarterback Club.
Jeremy graduated from MSU "a few years back" with a B.S. in Finance. He is the numbers guy. When not chasing dreams, reorganizing the organization or challenging his team to be their best, you can find him tucked away in a quiet place to write, play his banjo or doing just about anything outdoors. Without a doubt, his favorite time is that spent with his three incredible children, Barrett, Elizabeth Claire and Powell. He believes a good red wine solves most problems and has tested that theory a time or two.
"If you can dream it, you can do it, and we will help you get there!"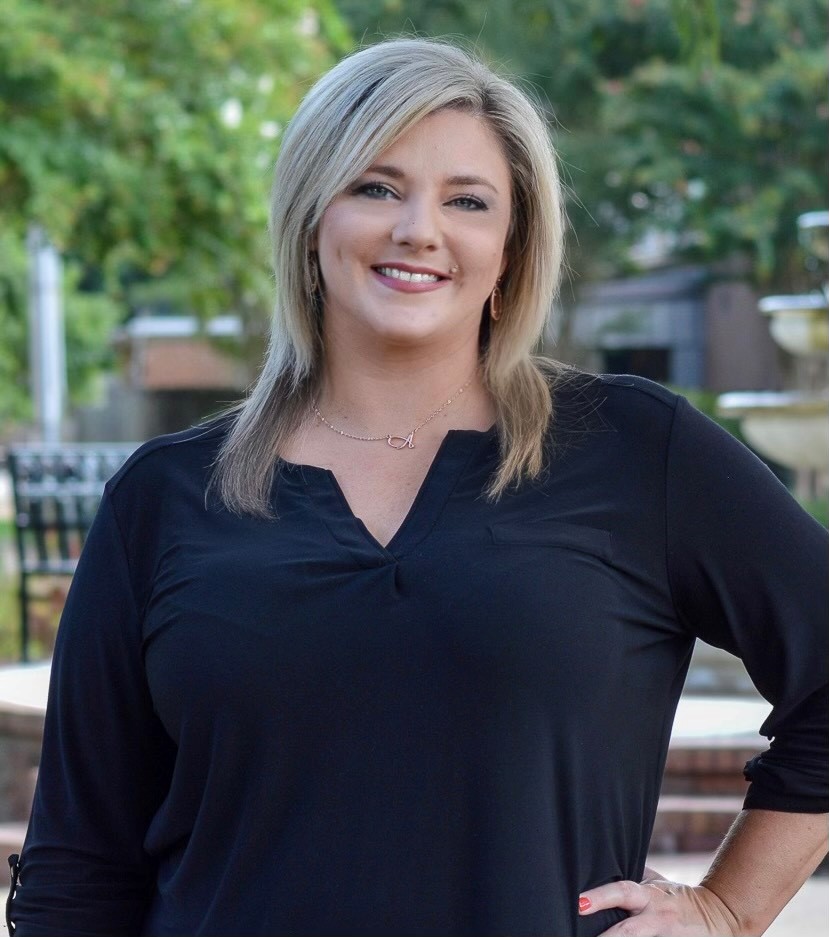 April Long, a Monroe County, Mississippi native has called Starkville home since 2005. Before joining the Tabor Management family in 2020, April spent several years in real estate as a Team Coordinator and Team Manager for two different real estate companies. April holds the position of Assistant Property Manager, Communications Specialist and Social Media Manager. 
April and her husband, Terry, have been married since 2000 and have 3 children (2 boys and 1 girl) and 1 daughter in-law. She enjoys spending time with her family as well as attending various social events with her husband, who is very involved in the community.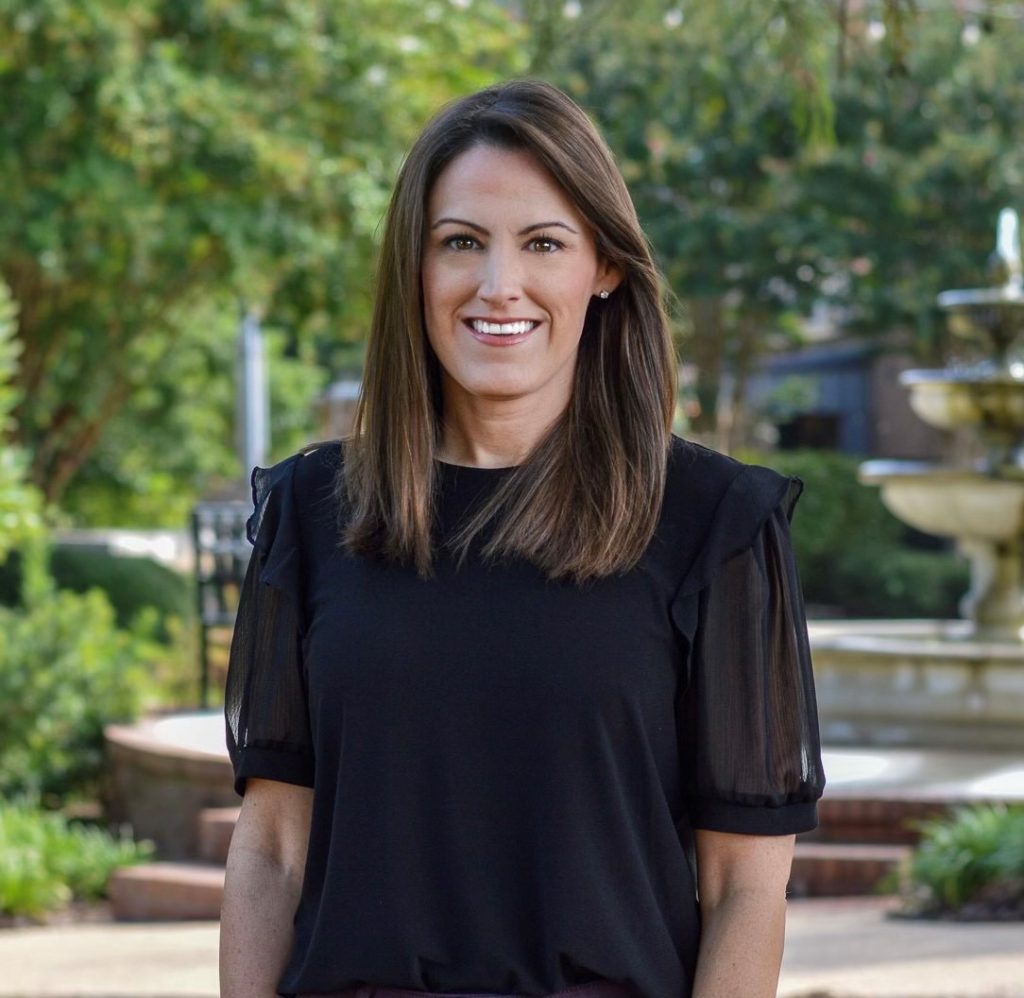 Carley joined the Tabor family in 2007.  She holds the position as the company's Controller.
Carley works diligently behind the scenes tracking expenses, reconciling invoices and providing accurate job reporting. She works closely with both the Tabor Management and Tabor Construction & Development teams.
Carley is a Starkville native. She graduated from Mississippi State in 2006.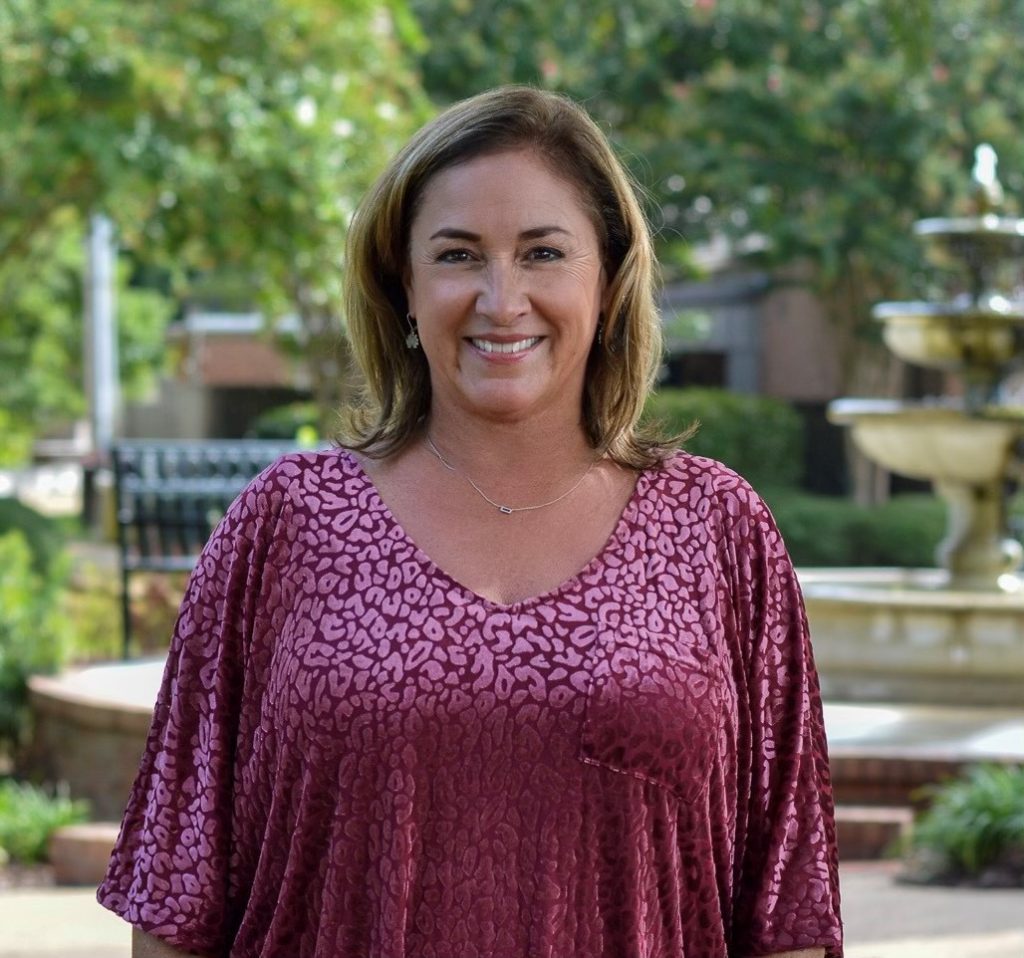 Beth Bland began her Property Management Career in 1984 in West Point, Mississippi. Beth worked in Multi-Family Housing for 14 years and supervised over sixty properties throughout four states. She joined the Tabor Management family in 2006 as the Property Manager. She currently manages all commercial properties, residential properties, associations and two ministorage facilities with Tabor Management. 
Beth and her husband, Bill, have been married since 1983 and reside in Webster County with their 5 dogs. They have 2 grown sons, 2 daughter in-laws and 4 grandchildren. Beth and Billy enjoy spending time with their family and hanging out by the pool in their free time.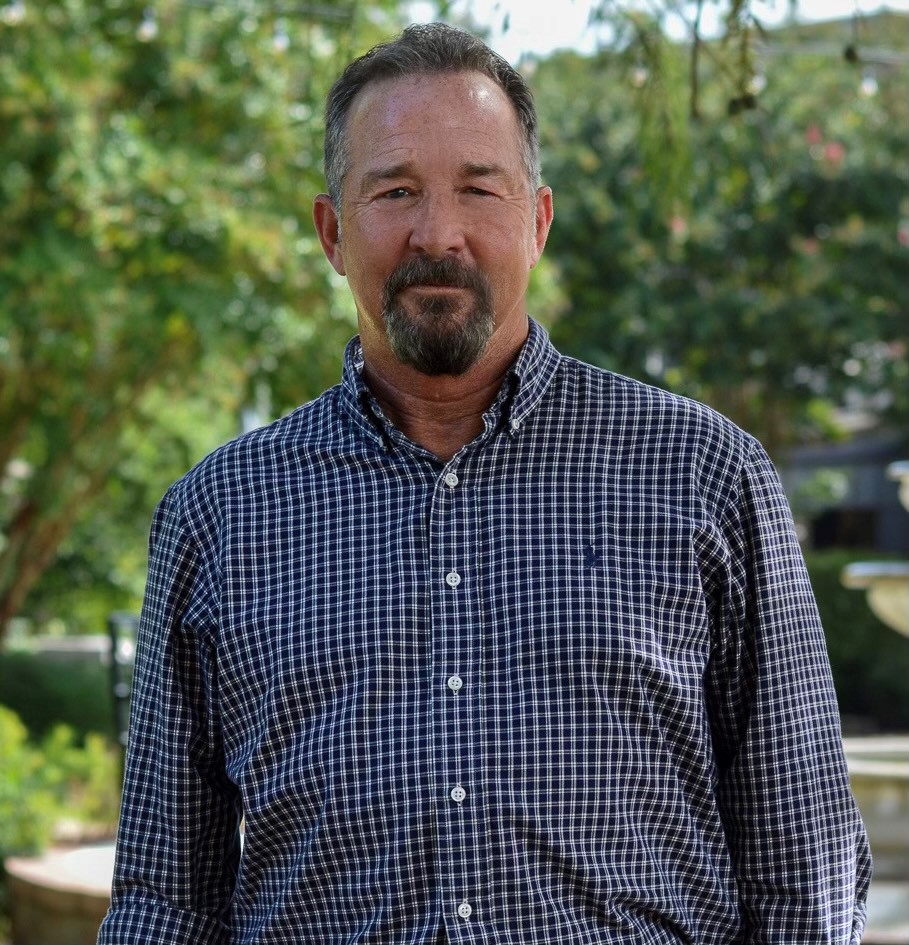 Darrell Duty is a 1986 graduate of Troy University in Accounting. Darrell joined the Tabor Management family in 2022 as our Maintenance Manager with a multitude of experience from a number of companies including Toms Foods, Trackmobile, Viking Range & Charbroil Gas Grills. Darrell moved to Louisville, Mississippi in 2000. He was the previous owner at East Mississippi Home Inspections, Mississippi Granite Works as well as co-owner of R & D Properties. 
Darrell and his wife, Gina, have been married since 1995. Darrell has 3 children (2 boys and 1 girl) and 2 grandchildren. In his free time, Darrell enjoys hunting, fishing, playing golf and yelling RTR.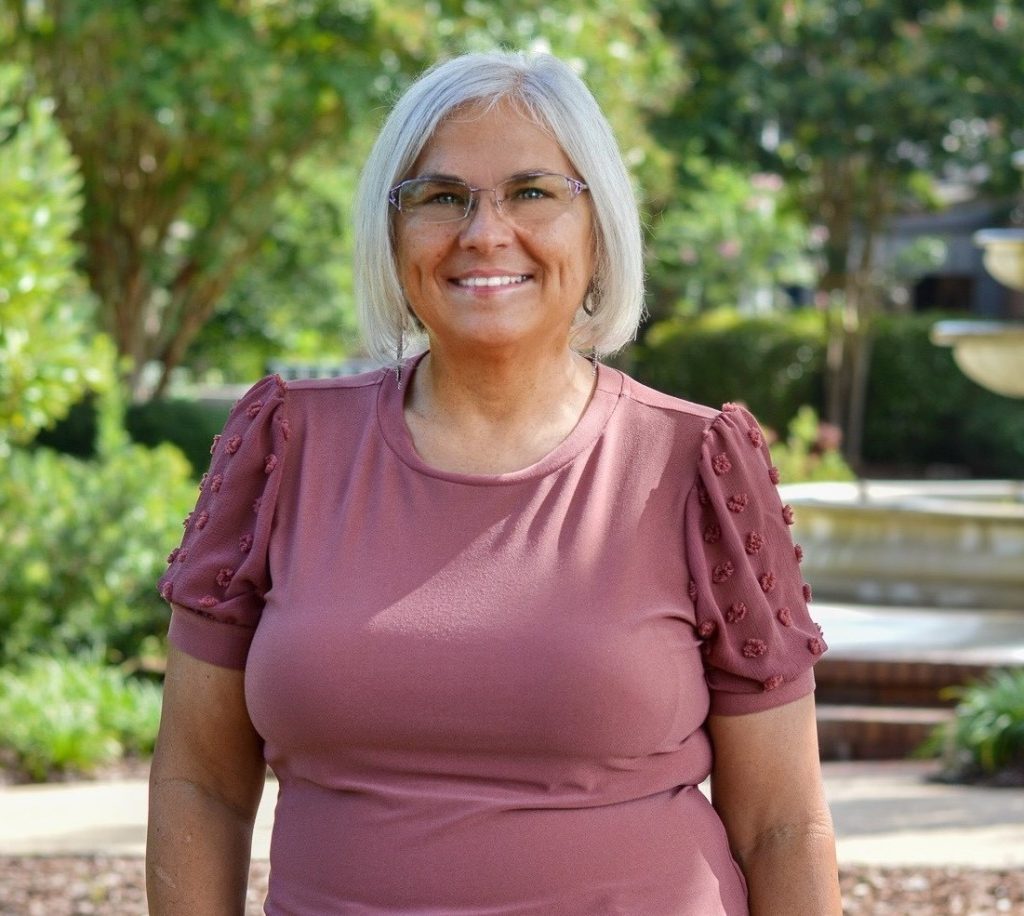 Theresa Redwine, a south Louisiana native, lived in Columbus, Mississippi for 18 years where she was a volunteer coach for soccer and softball at Immanuel Christian School. Theresa joined the Tabor Management family in 2014. She holds the position of Assistant Property Manager and Accounts Manager. From 2019 until July of 2022 Theresa worked remotely from Louisiana assisting in account collections among various other functions with Tabor Management.
Theresa and her late husband of 17 years have 4 grown daughters & 12 grandchildren. She enjoys spending time with her family as well as crafting and working out. When Theresa is not cheering on our MSU Bulldogs she is rooting for her hometown LSU Tigers.